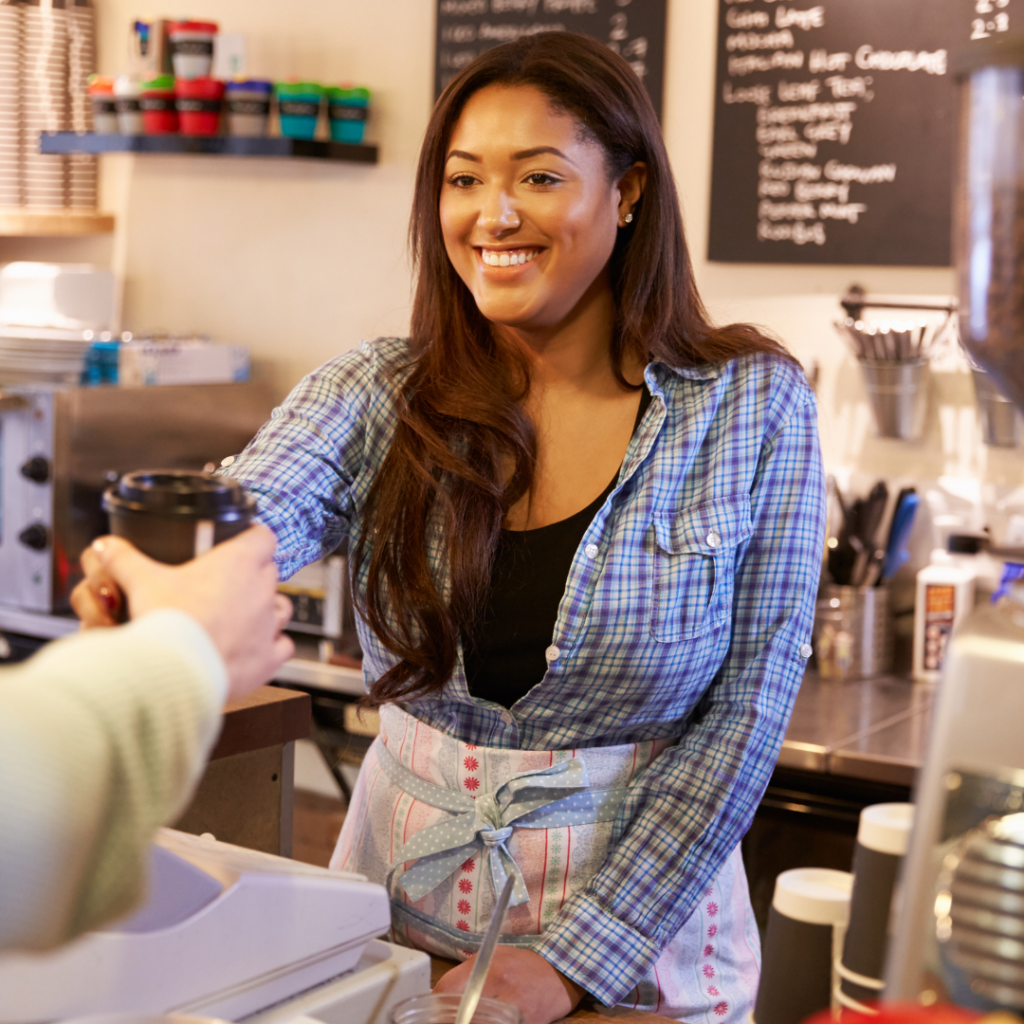 Have you ever wondered why big brands like Coca-Cola and Nike spend heavily on creating really meaningful and sometimes, polarising ads? One might wonder why such globally recognized brands have hefty advertising budgets year-in-year-out.
Take Coca-Cola for example, in recent times, we have seen them become more aggressive with their marketing than lesser-known beverage brands. If you are wondering why, you are not alone. Brands like Coca-Cola with large marketing budgets need to spend to stay top of mind to existing customers and attract new customers.
Similarly, whether you are a small or large business, one thing you deeply care about is how to attract and retain customers. The more new and returning customers your business has, the more sales you generate, the more steady growth your revenue lines enjoy. However, this is not an easy feat. If you do not know how to go about this, your business will unfortunately not survive for very long.
Looking for the secret recipe on how to attract new customers to your business? You are in good company.
IDENTIFY YOUR TARGET CUSTOMERS
To scout new customers, you need to be looking in the right direction. It's easier to find customers if you know who exactly your business caters to. Without a clear description of who your ideal customer is, you will be running in circles.
To get started, finding the answers to the following basic questions sets you on the right course to reach them and market your product or service lines to them:
Identify my customer segment: do I cater to men, women, or kids?
What age group would be interested in my products or services?
How much spending power do they have?
How much do they spend on similar or alternative products?
OFFER INCENTIVES TO YOUR CUSTOMERS
'Buy one, get one free.' 'Get 15% off all purchases today'. 'Buy Now Pay Later.'
Customers love freebies. Most people are bargain hunters and will rather save on purchases to receive high value. Offering discounts on certain products will lure them through the door of which you can then upsell other products or services to them.
Bargains are a great way to attract new customers who have been considering doing business with you but needed an incentive to change their shopping habits. As you run giveaways and promos, ensure that they are no more than your business can stomach.
ASK FOR REFERRALS FROM YOUR EXISTING CUSTOMERS
People are more likely to patronise your business because someone they trust referred them to you.
To grow your customer base, you have to tap into your existing customer network for referrals. They say the best type of marketing is word of mouth; when a friend tells a friend. Depending on your type of business, you can bake into your product or service a referral system that rewards customers for every person they refer.
SHARE WHAT YOU KNOW
Share your story. When a business is solving a niche and/or doing really well, people are curious to know more about the business owner's beginnings. Take for example, a movie or music video production. People appreciate a movie or music video even more, after watching the making of it. This is because they have been given a behind the scenes insight into how much work was put into producing a 3-5 minutes music video, or a 90 minutes movie. They appreciate the artist's and actors' craft more than ever and that buys loyalty and builds up respect.
Also, sharing the things that your business does well is super important for its reputation. If you run a restaurant, share some recipes online. People love to receive good value for something. If you are a content creator, share helpful tools in that line that help you create stunning content. Examples of things you could share are pictures of you at work, behind the scene videos, blog about your process, etc. Showing your audience that you know makes them more invested in your business.
UPDATE YOUR SOCIALS
Social media has changed the way business is done today; it provides you with an avenue to engage with your audience where they spend most of their free time. If your business is not active on social media, now is the time to get started.
Online search is the primary way today's consumers discover new businesses. You have to position your business to be found online by your ideal customers. Keep your customers looped in with new arrivals, customer reviews, behind-the-scenes, and similar interesting content.
We can conclude that getting new customers is something that any business can afford to place a lesser priority on. Increasing your business revenue and expanding your business on all fronts will require more buyers. Putting these tips into practice will set you on the way to attracting more customers to your business.